…where blogs are hopping and spooktacular contests are in full swing. Since we're getting oh-so-close to October, I'm going to give you a quick rundown of events I'm participating in next month.
First off…
I do a lot of these blog hops. Between Alanna and Booknibbles, they're a breeze for readers and authors. It's the best thing going, and she's a sweetie for organizing them.
Authors, if you want to participate then go here and read the sign up information.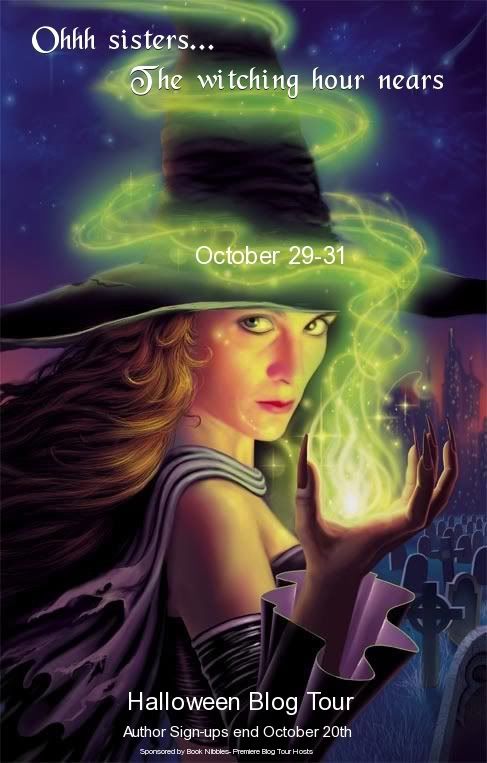 Next up, we have a Halloween Bash at Romance Divas! The only confirmed activity I can report is a chat with Gena Showalter and Kresley Cole. This is a member's only party, but RD is a free forum, free resource, for romance writers.
Sign up and join in the fun!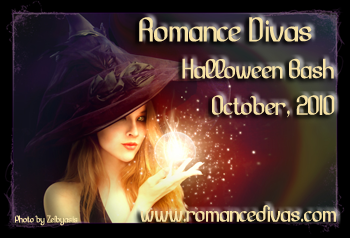 Lastly (so far) is a Halloween BLOG-A-THON hosted by the Paranormal Romantics. This one offers one lucky winner a NOOK!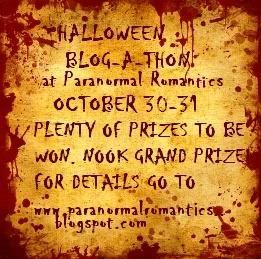 October is going to be a crazy busy month around here with prizes and chats and contests galore. I hope to see y'all around. 😉